A detailed guide to booking cheap air tickets, every single time! | Travel News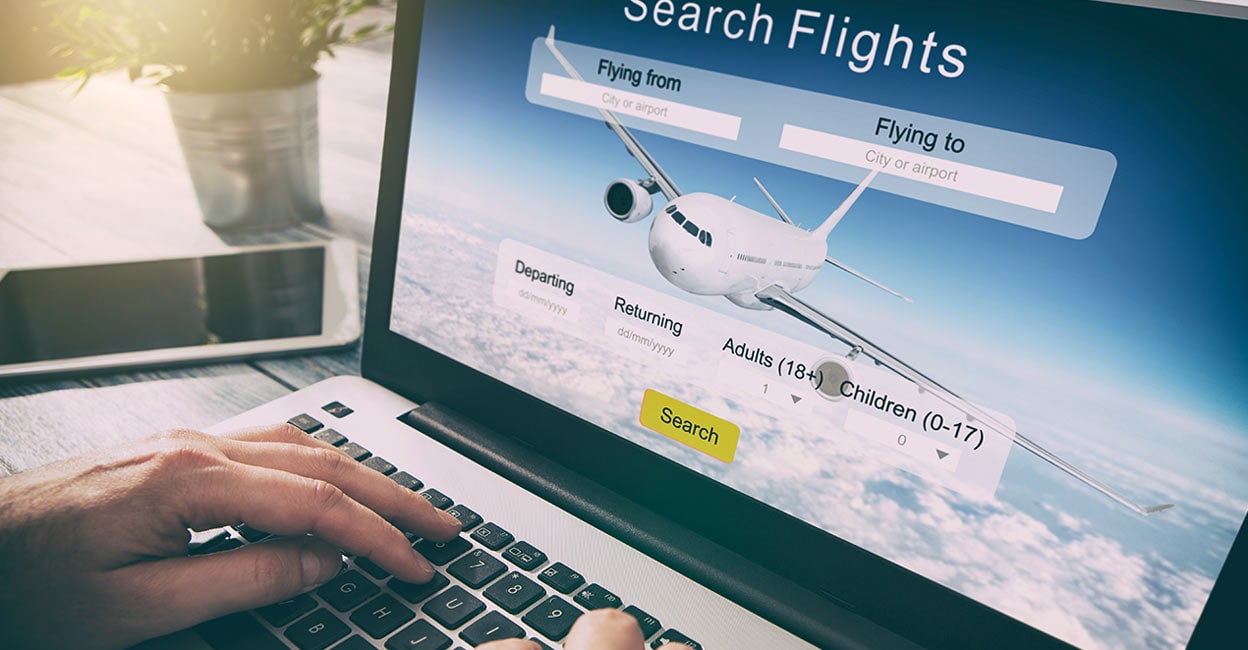 If the thought of travelling gives you an adrenaline rush, then you are going to want to read this article carefully.
Even if your dream holiday appears to be super expensive, there are many smart ways to go about the bookings that'll allow you to experience your dream in reality. For example, one of the best ways to save on unavoidable expenditures during a vacation is to prudently book your flight tickets which is a major expense that usually burns a big chunk of your travel budget.
Start tucking away some cash for your next holiday because we have some amazing ways to book cheap flights.
Early bird catches the worm
Is it more cost-effective to book flights early or last minute? Early, always. Ticket prices tend to increase within the last three weeks before the departure date. The right time to book your tickets is 2-3 months or at least a month before the intended date of departure.
An added plus: Booking flights early even lets you choose the seat you desire. Nobody wants to sit next to the bathroom.
A great tip to follow whilst pre-booking is to consult the online price predictors. These websites provide a clear picture of price trends over a given span of time for different routes so you can choose your preferred option.
Book on Saturdays to travel on Tuesdays
Frequent flyers and travel 'hackers' (aka, people who've cracked the code on budget travelling) suggest that the cheapest day to travel on is actually Tuesday. Since most recreational travel is done on weekends, Tuesday marks the middle of the work week and is generally speaking the one day in the week when travel is 'lean'.
The same travel gurus have also suggested that Saturdays are the most appropriate days to book your air-tickets. According to their research, the airlines offer the best deals on the weekends itself.
Be flexible with your travel plans
Keep your date options open unless you are travelling with your family. Plan your vacation based on the availability of affordable airfare instead. Bear in mind most people tend to book their flights on weekends or days before major holidays. This means that your airfare is likely to be more expensive during these time frames. So, plan your holidays accordingly.
Pro Tip: Book your tickets on weekdays and the day before a holiday because airfare will be less expensive.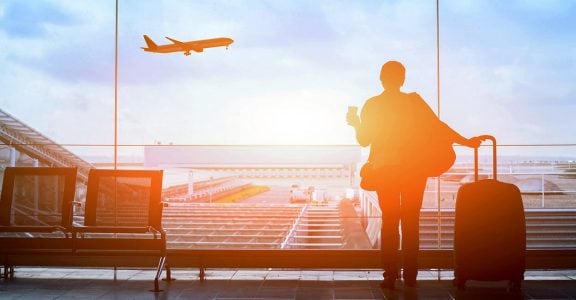 If possible, try to be flexible about your holiday destination as well. The airfare differs from place to place, so if the flight to destination 'A' is turning out to be super expensive, maybe opt for the second destination on your travel 'bucket list.'
Book a connecting flight
Have you ever noticed that connecting flights are always more affordable than non-stop flights?
This will be a convenient option if you are not in a hurry to reach your destination. Layovers between two countries or states can be cumbersome and boring, but think about the money you'd be saving.
Use incognito mode
Staying anonymous is an amazing way to book cheap flights. Flight prices fluctuate depending on the demand. Airfare booking websites use data on how many people search for and buy tickets.
When you've had your eyes on a particular flight and have been checking it on and off, you'll notice that the prices suddenly increase. This happens because the website's AI algorithm is quick to analyse that you're interested in buying these tickets, so they try to squeeze a few more bucks out of you.
Use private browsing or incognito mode in Chrome to avoid this. Even if you are using the browser in normal mode, make sure that you clear or delete the cookies.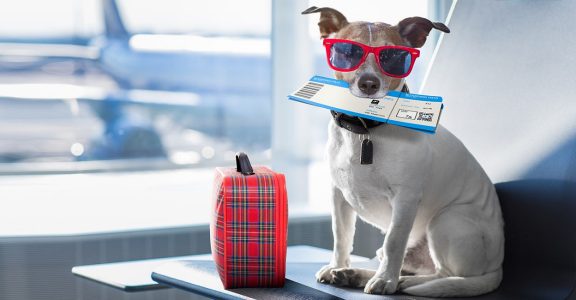 Use the airline website to book
With tons of travel booking websites across the internet, booking flights from the airlines' official websites are always more affordable. The travel booking websites might show you the best-discounted price, but you always end up paying an increased amount, including GST and other taxes.
So, next time, make an extra effort to book your flight from the official website. You will surely save at least a few hundred bucks or more.
Follow airlines on social media
Social media can do wonders for you. Keep an eye on airlines' social media channels for promotional deals. You can also subscribe to the airlines' newsletters to get regular information and updates on flash sales and discounts. Booking flights on sale can save you a lot of money.
Use a credit card to book
There are tons of benefits to using a credit card to book your travels. For one when you use your card, you add points to your credit score, which is what the bank takes into account whilst issuing your discount vouchers and freebies at the end of the fiscal year. These discounts can also be availed during flight bookings to dramatically reduce the price of the ticket.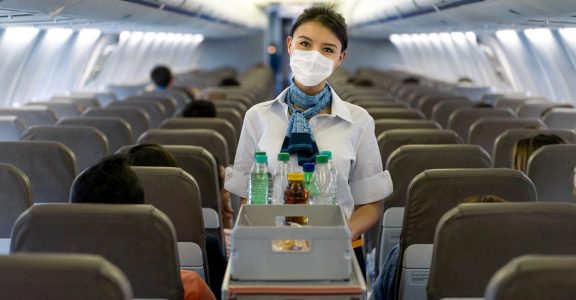 Don't pay for extra for the extras
Extra charges for checked-in bags, reserving particular seats, and special meal selections, all add up. So, only buy what you need. If you are planning on a short trip, consider taking only your hand luggage.
If the meal isn't included in your flight price, take a packed lunch instead of buying snacks on board. However, if you pre-book them online before you travel, you can save money.
Follow these simple yet useful tips for getting cheap air tickets for your next holiday. Let me know where you travel to next and how much you end up saving.