Is Good News in Woodbury CT's best restaurant?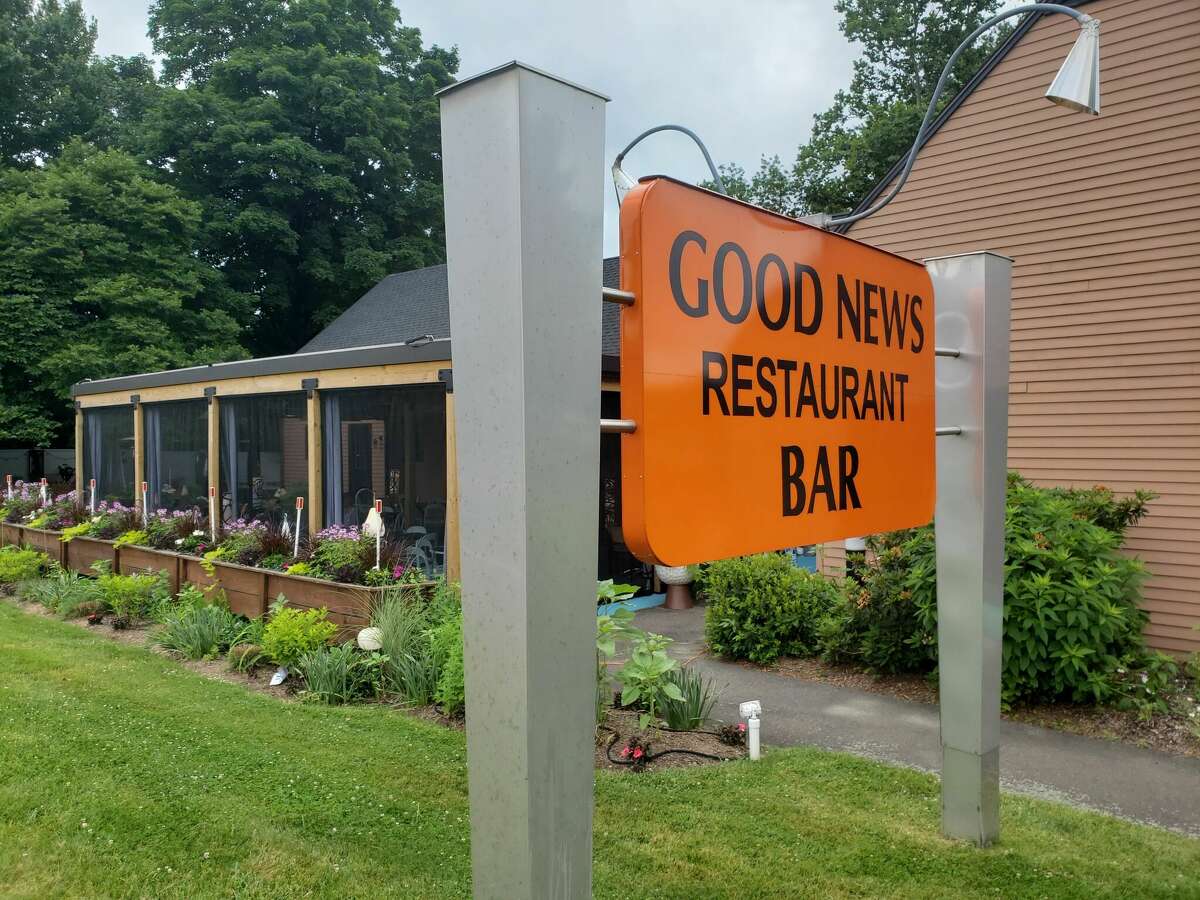 I can be suspicious of restaurants with large menus. Too much choice can lead to hum-drum dining. That's not the case at the Good News Restaurant and Bar in Woodbury. In fact, it's just the opposite. The expansive menu is a thoughtful exploration of world cuisines reflecting the curiosity of an accomplished chef. It's good news, indeed!
The two-sided legal-size menu is supplemented with a sheet of daily specials and a handout of Ukrainian dishes. It's impossible to try everything that appeals on just one visit. Chef/owner Carole Peck brings a classical cooking background to her highly personal restaurant. Her life in the kitchen began at 15 and has taken her on a food journey through restaurant and club kitchens around America and on to France.