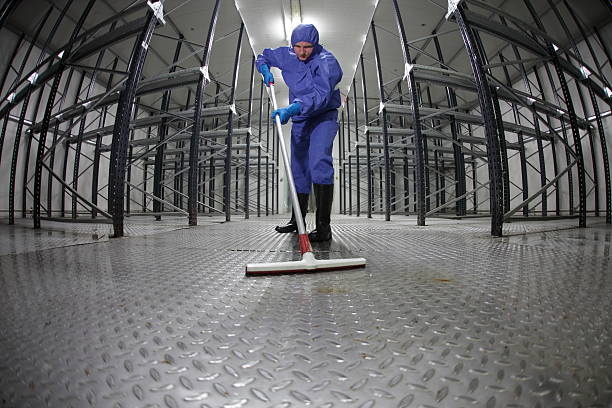 The Most Common Health Conditions That Go Unnoticed
Most people do not take their health seriously because they tend to dismiss possible health issues. Ignorance is so prevalent in some people that they ask their friends for medical advice. Some signs and symptoms can be easily dismissed as general body weakness. In fact some people only visit a doctor only when several self-medications have failed which is very dangerous.
Individuals with the tendency to dismiss symptoms could silently suffer from health conditions for a long time without being treated. Some of the most commonly ignored symptoms include headaches, back pains, and stiff limbs or neck. To a lot of people, over the counter is the quickest and ultimate solution when they have some of these symptoms.
The first physical health issue is arthritis. People tend to live with arthritis without their knowledge for several years only to know later. People who have arthritis are likely to experience pain and stiffness on the affected limb and joints. Arthritis symptoms are can often dismiss as general body weakness or being tired. When you notice that the same symptoms of pain and stiffness are persistent, you should take action and see a physician. … Read More..