Ted Cruz Slammed for Mocking Joe Biden 'Vacation' by Mentioning Cancun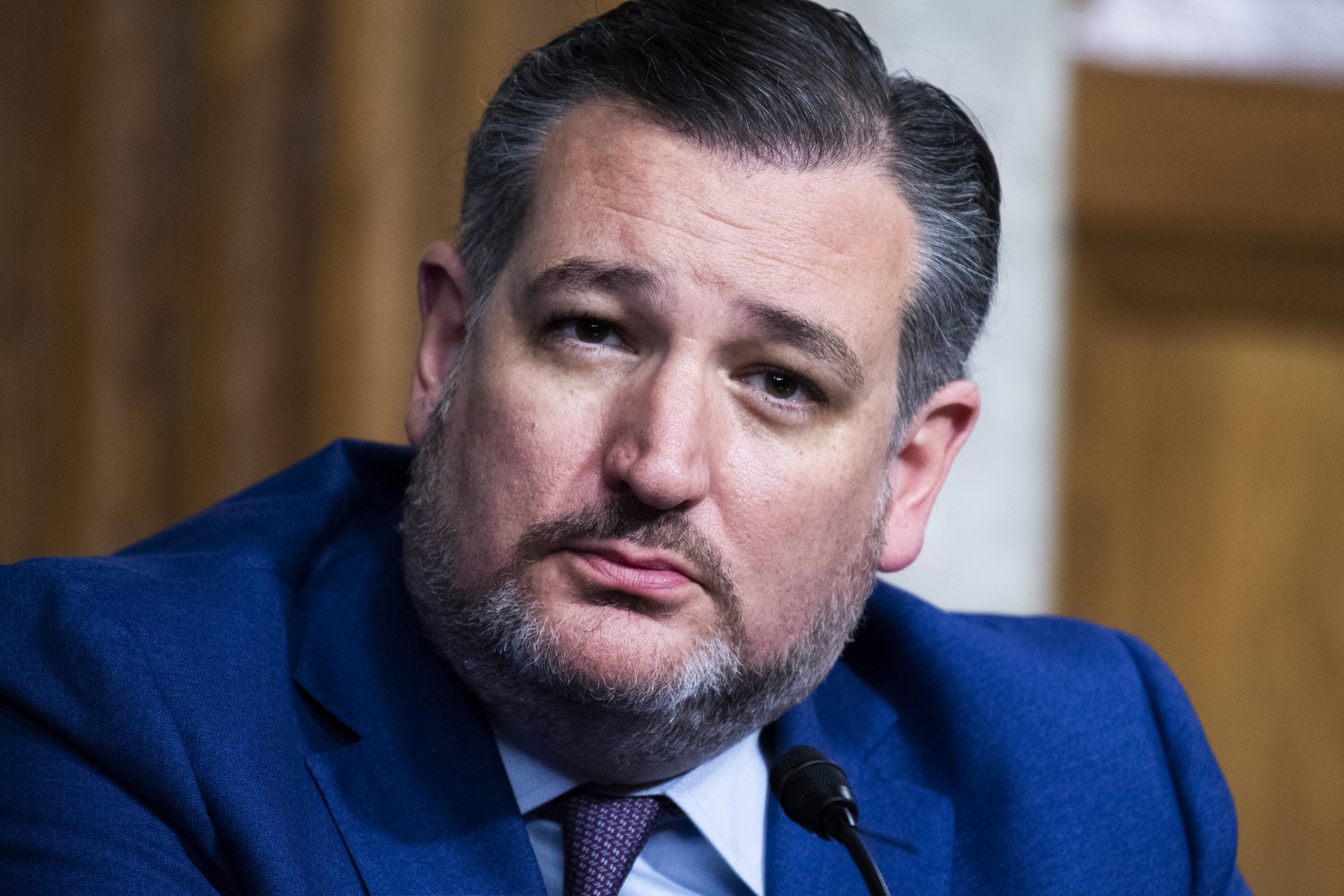 Senator Ted Cruz (R-TX) appeared to support a Republican attack on President Joe Biden's decision to go on vacation by bringing up his own controversy-hit Cancun trip.
The firebrand Republican shared an official GOP tweet on Saturday that lashed out at President Biden for taking a weekend trip to Delaware for the Columbus Day weekend.
In the tweet, a GOP spokesperson said: "Joe Biden has decided to go on vacation yet again. He is running away from all the problems he has caused."
Sen. Cruz then followed up by quote tweeting the GOP account's post and added: "Cancun is lovely this time of year."
The controversial Republican appeared to be referencing his much-criticized family vacation to Cancun, Mexico, in February as Texas suffered from a weather crisis that knocked out power and left millions facing water shortages.
Sen. Cruz later apologized for making the journey with his family, calling it "a mistake" and told ABC13: "Leaving when so many Texans were hurting didn't feel right, and so I changed my return flight and flew back on the first available flight I could take."
But, Sen. Cruz's tweet backfired and instead invited many to attack him over his Cancun debacle, instead of President Biden's decision to again visit Delaware.
Worst Year Ever podcast host Cody Johnston posted: "The setup here is that a Senator went on a spur-of-the-moment vacation to Cancun while millions of people in his state lost power during extreme winter storms, and then he fought an infrastructure bill because of 'reckless spending.' The punchline is that the Senator is you."
Rakassan Tea Company co-founder Brandon Friedman also hit out at Sen. Cruz, adding: "When you decide to joke about that time you flew to Cancun while your constituents literally froze to death."
Radio host Val Santos pointed to the number of trips taken by former President Donald Trump while he was still in office.
Replying to Sen. Cruz, Santos said: "@GOP y'all try too hard pretending to care lol. How often did Trump golf and how much did that cost taxpayers?"
Newsweek has contacted the White House and Sen. Cruz for comment.
While in office, former President Trump enjoyed many golf trips that are estimated to have cost taxpayers more than $100million.
This was despite his campaign statements where he criticized his predecessor former President Barack Obama for going on golf trips during his eight years in Washington D.C.
President Biden has made several trips to his home state of Delaware for weekends.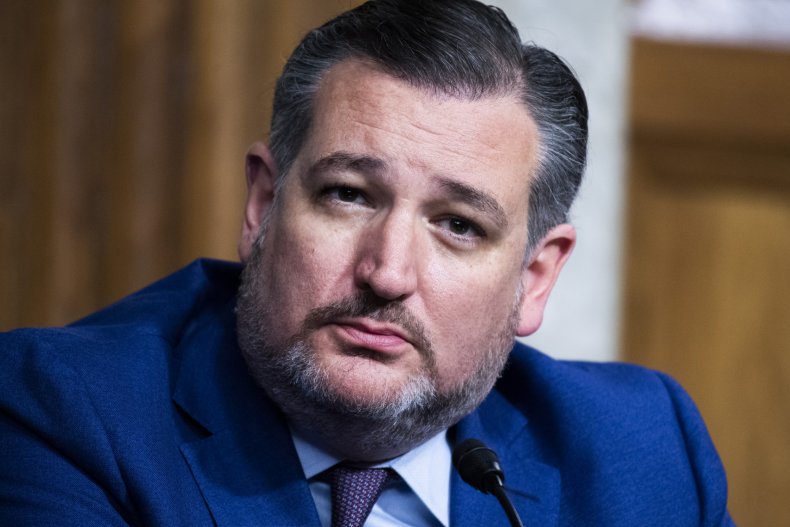 https://www.newsweek.com/ted-cruz-cancun-debacle-joe-biden-vacation-attack-1637359