Traveling this summer? These 15 travel tips could save you up $700 | Lifestyle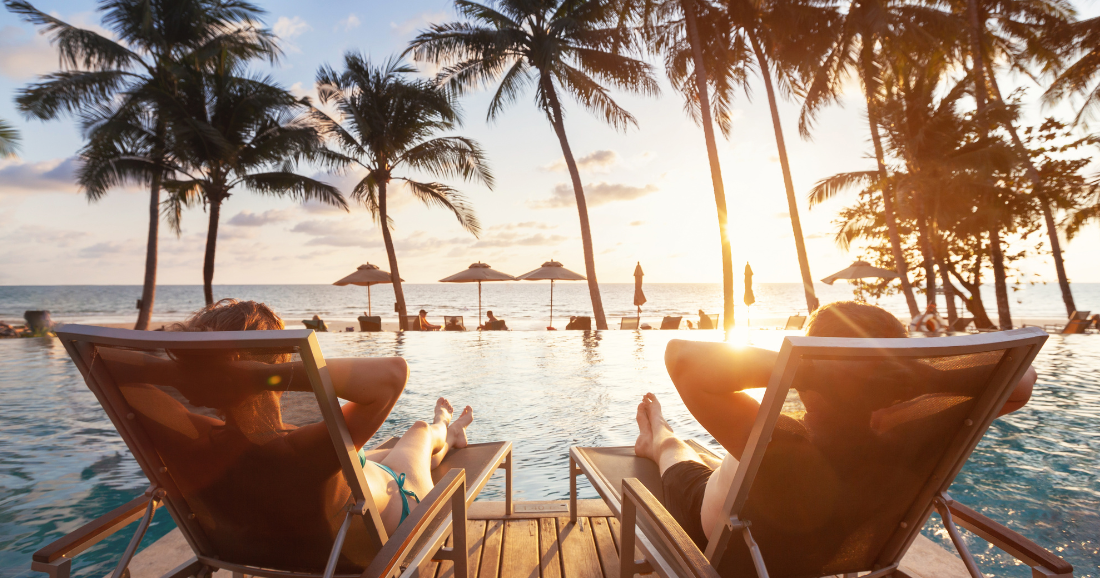 "It's Usually The Best Place To Find A Clean Public Restroom" – where?
'Tis the season for traveling! While traveling can be stressful, relying on the experience – and advice – of experienced travelers can make your summer vacation as stress-free as possible.
Reddit user u/BigBritNotBen asked the site "What is your most obscure, yet vital travel tip?"
Here are the top 15 comments from Buzzfeed's compilation of featured tips that might help you out on your next trip.
1. "When you're getting local currency from an ATM, select a weird dollar amount so that you receive some smaller bills. It's always nice getting an assortment of smaller bills to use for tips and petty cash rather than only big bills that people are reluctant to break."
2. "Always bring light rain gear with you. A rainy day is often the best time to take advantage of popular sites and activities. A little rain can make normally packed activities wait-free."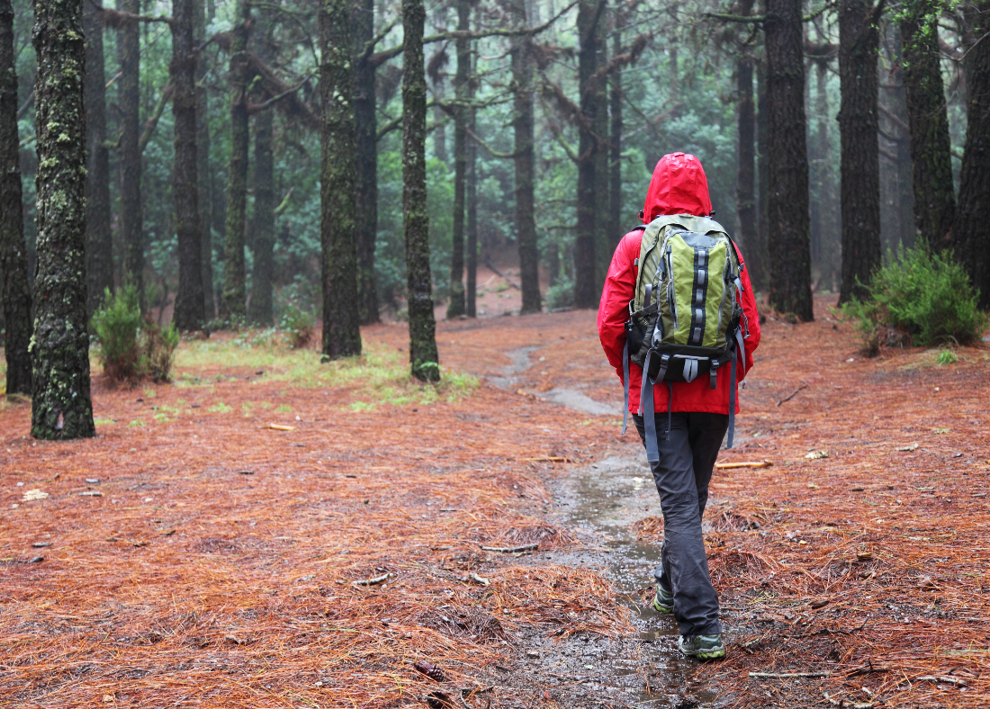 3. "Brushing your teeth is the quickest way to feel human again after a long flight. Pack toothpaste and a toothbrush in your carry-on so you can do this before you leave the airport."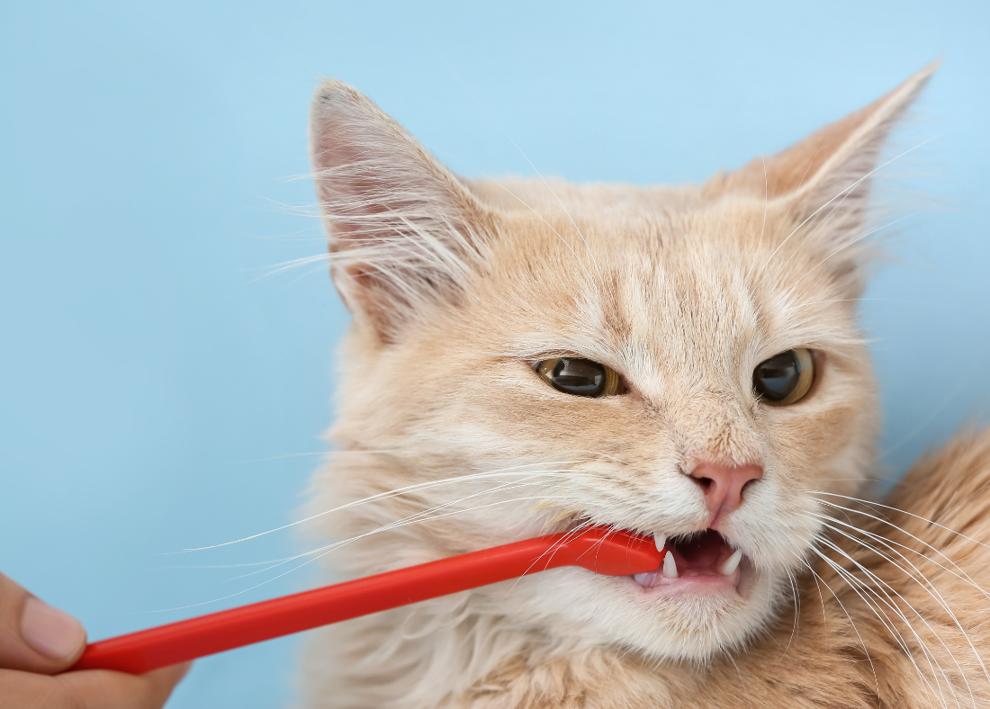 4. "For some reason, it's often difficult to find sunblock and mosquito repellent in the countries where you frequently encounter lots of sun and mosquitoes. Pack these items with you in your suitcase."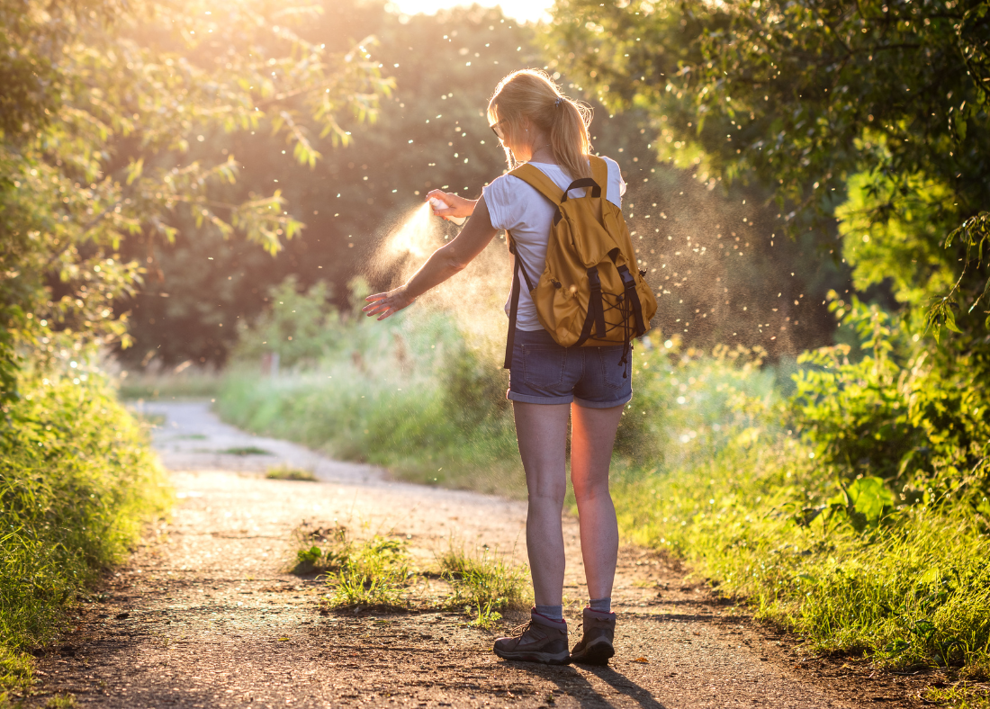 5. "I always take some ziplock bags along with me. There's almost always a half-eaten pastry, part of a sandwich, or leftovers when I'm eating out. I'll just pop it into my bag for later."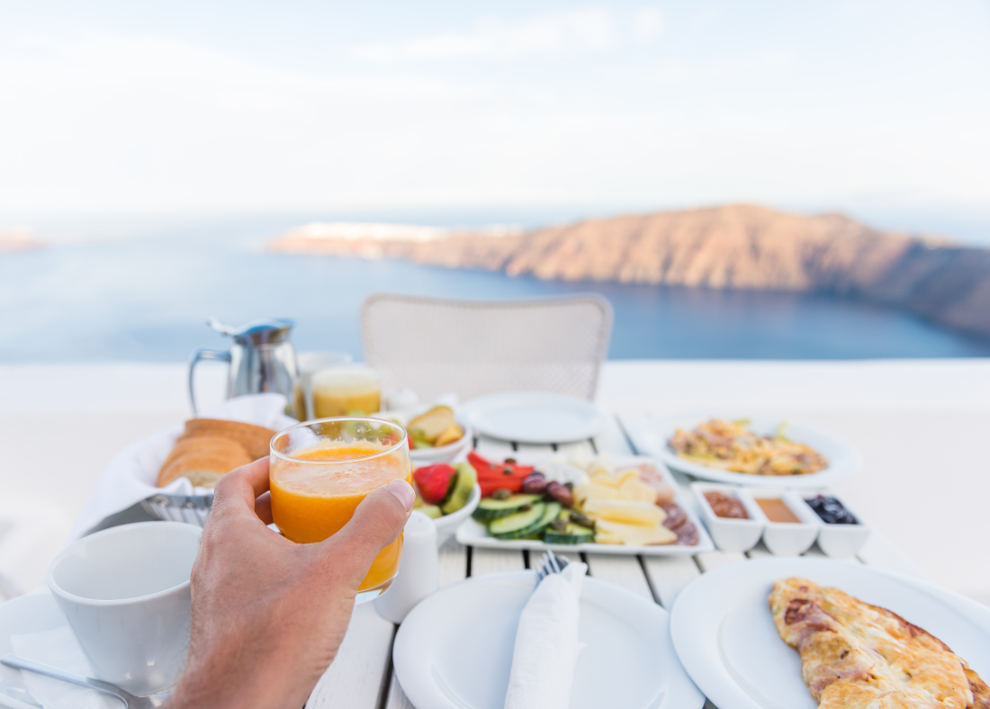 6. "When traveling internationally, take a color photocopy of your passport to carry around with you, and leave the original passport in your hotel safe."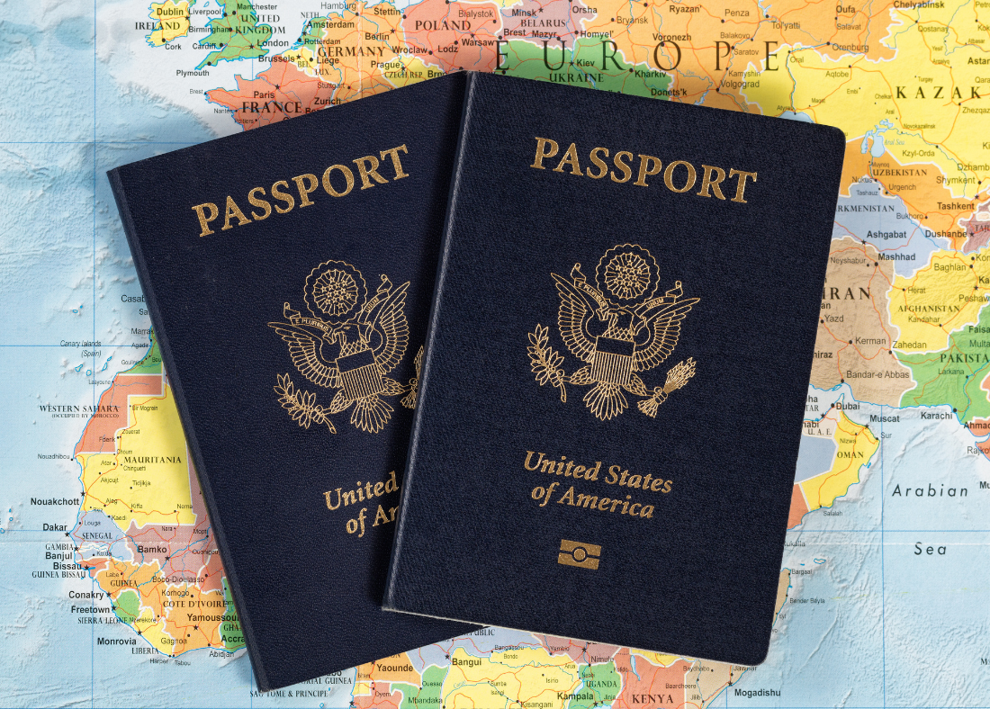 7. "I always have a travel medicine kit containing the following: the stop-and-go set (antidiarrheal and a laxative), acetaminophen/painkiller, antacid, and some sort of antihistamine for allergies. These things fit in a tiny makeup bag and have saved me many trips to a foreign pharmacy."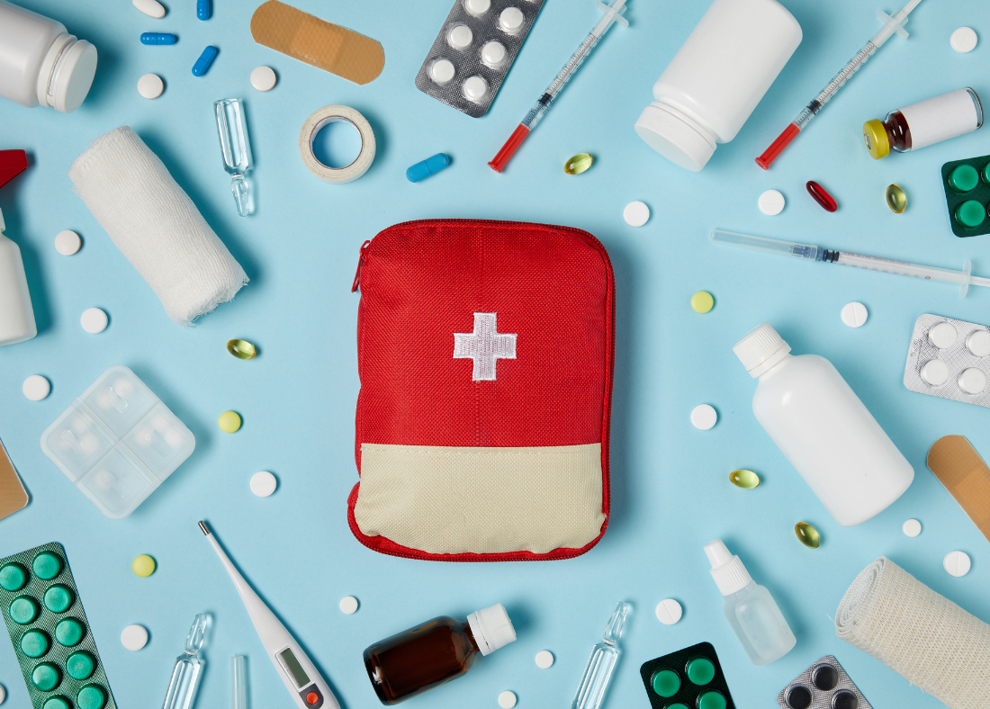 8. "Never travel with brand-new sneakers. Visiting a new place where you're walking a ton is not the right time to break in those new sneaks. Rather, pack your favorite comfy pair that is already worn in and won't give you blisters while you're out exploring."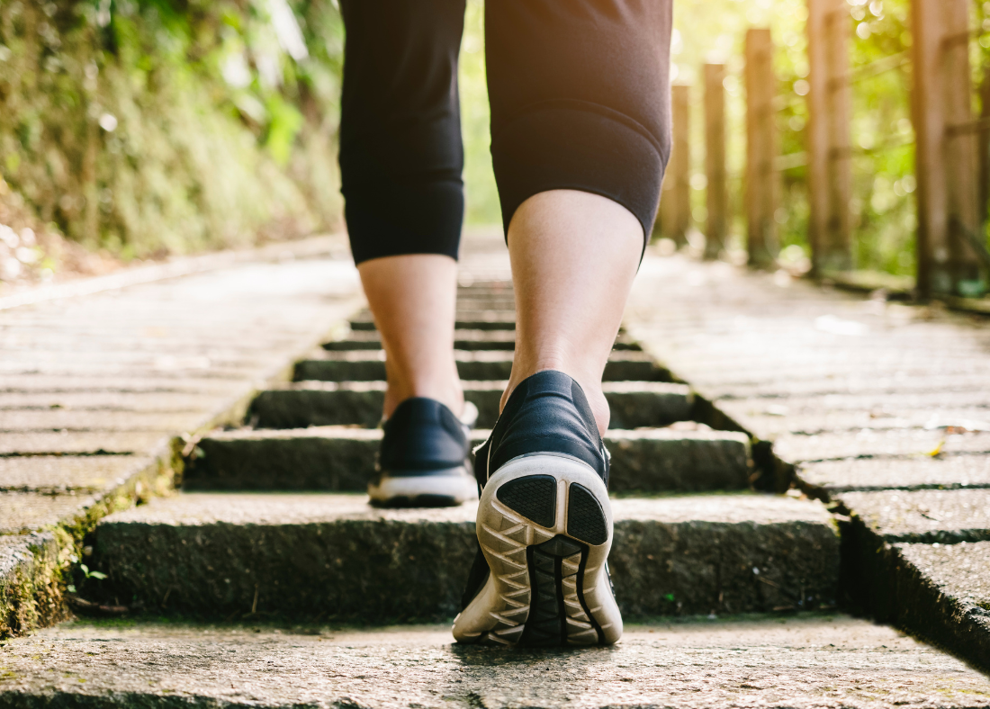 9. "Google has some really wild offline capabilities. You can download an offline map on Google Maps for a region to help you navigate, whether you have cell service or not. If you're in a country with a language barrier, you can download languages in Google Translate for offline use, and while you may not be able to have a deep intellectual convo, it will help you get by with the basics. This is particularly helpful in countries that use different alphabets, because you can scan a photo you take or play a phrase out loud when asking for help."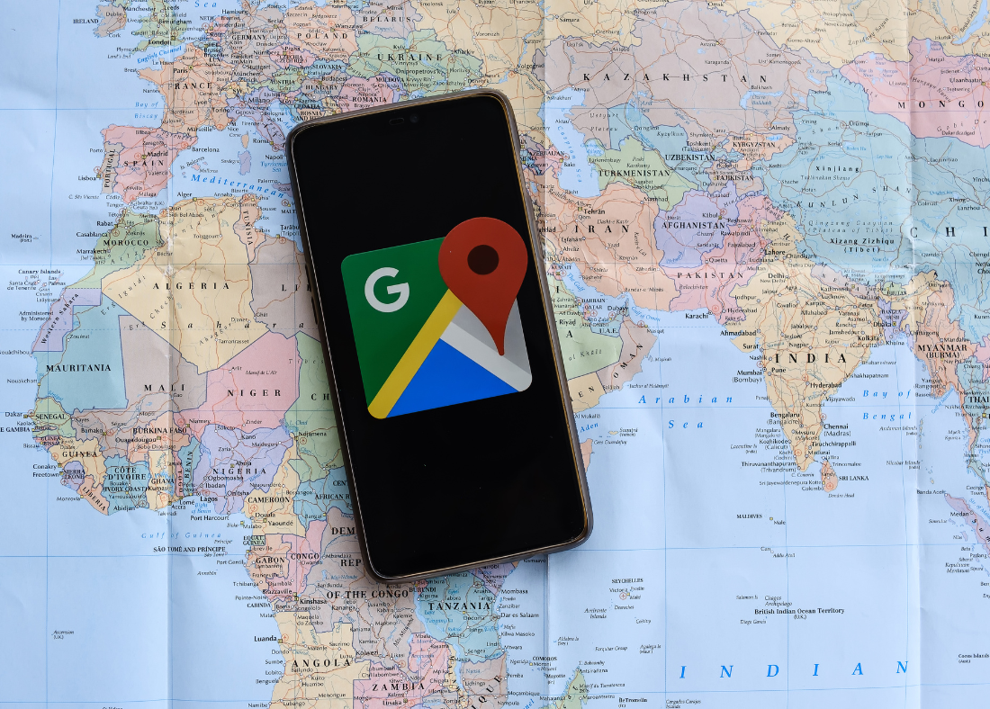 10. "If you need to use the bathroom in the center of a city, search for a public library. Library toilets tend to be much cleaner than those in other public settings, and they're usually free."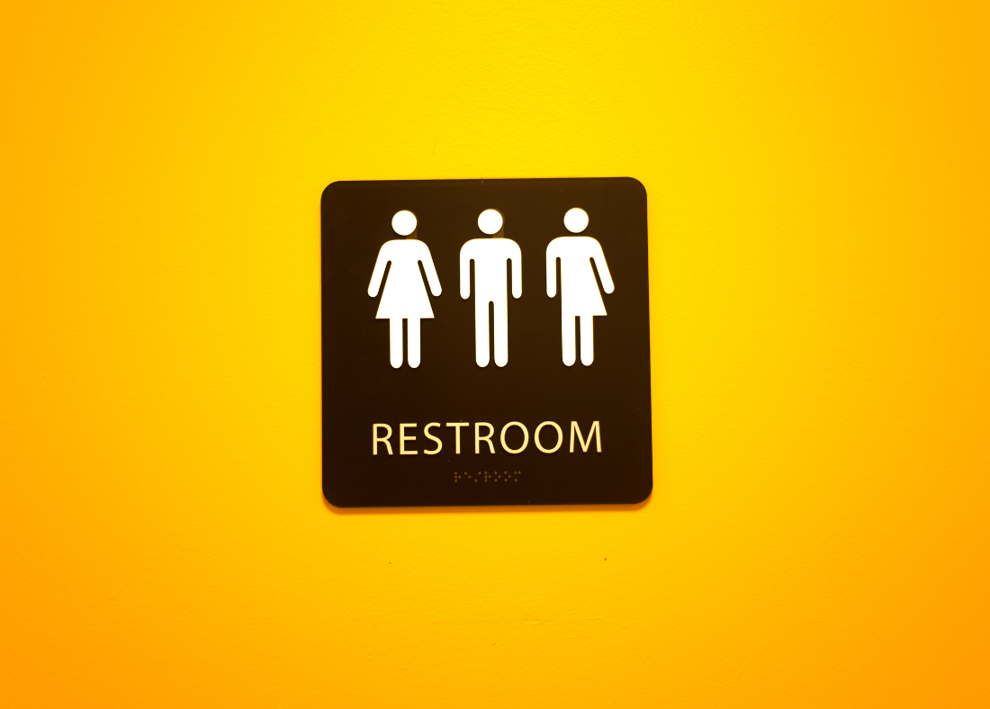 11. "When you're visiting a city, get up before sunrise and walk around before most other people wake up. I did this in Venice, and the quiet city was pure magic."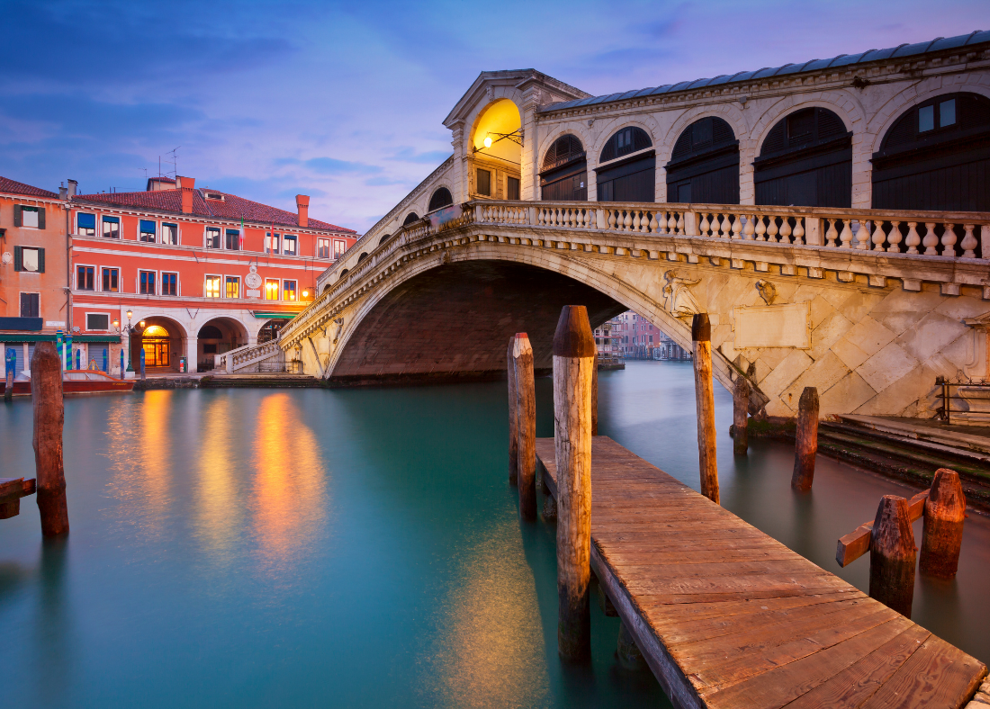 12. "Take a trip to a local grocery store whenever you're in a foreign country. I'm always surprised to see how much I learn about the local culture just by spending 10 minutes walking around a market, browsing what's available in the different aisles, and watching locals do their grocery shopping. It's so fascinating."
13. "If you have one, always carry around your student ID. It often gets you discounts into museums and other attractions."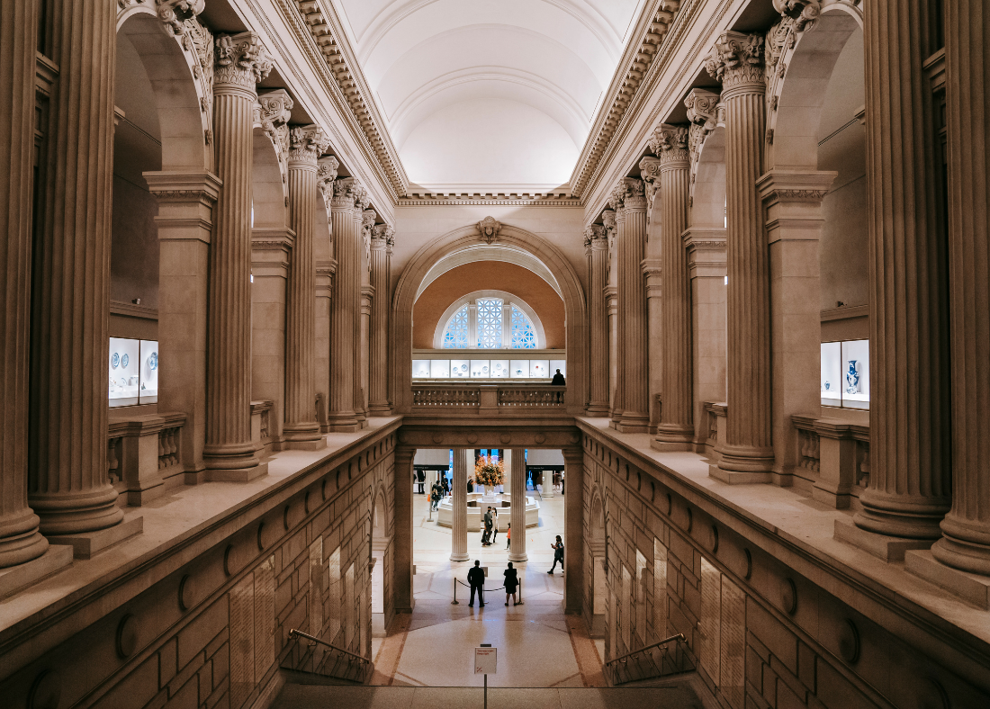 14. "Consider using a travel agent. Most people don't realize that a travel agent can do all the research for you and find the best deals, resorts, and flights, and they often don't cost the traveler a dime. Many are structured so they get commissions from the resorts. So why not let someone else do all the busywork for you?"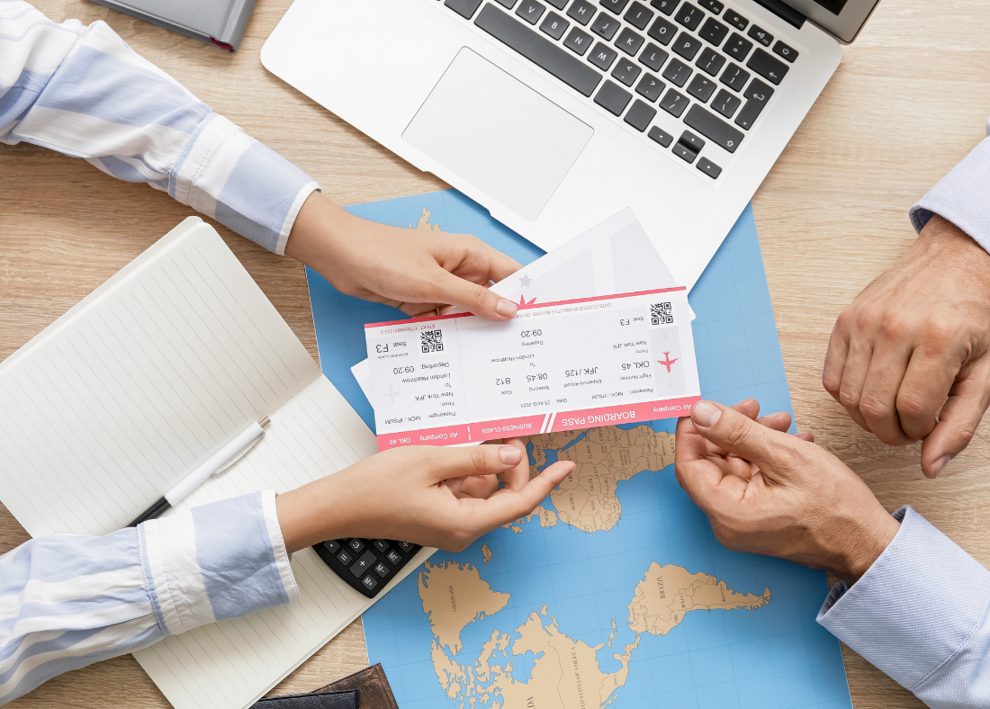 15. "Try searching for flights in the airline's original language. I once saved $700 when booking tickets for a trip to Peru by using Spanish rather than English."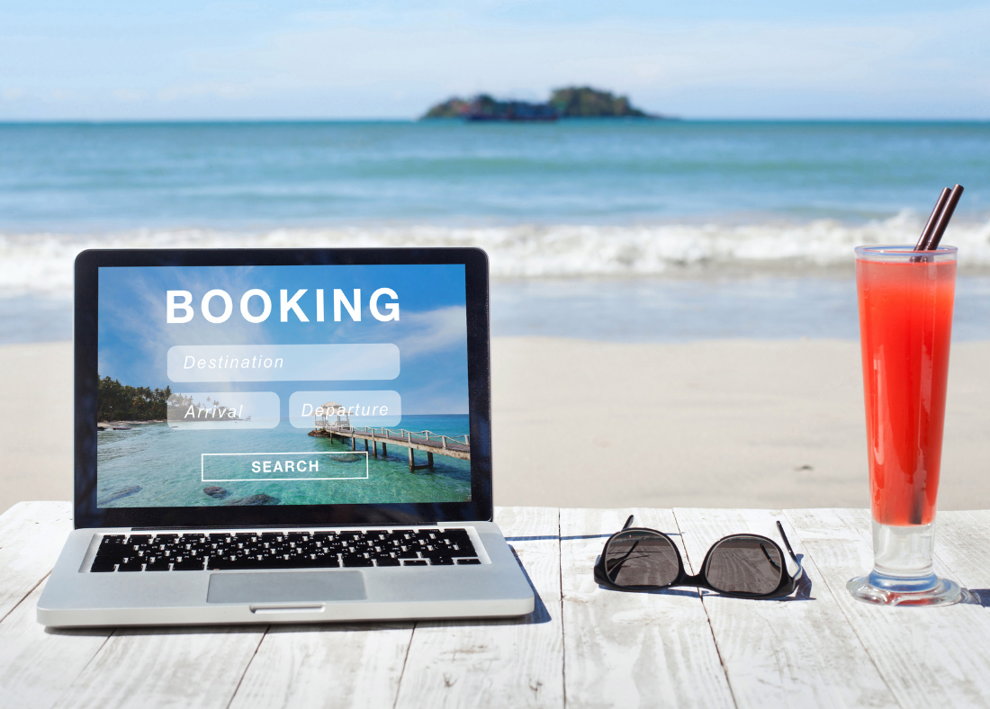 ---
To read Buzzfeed's full article, click here.