Yakima Valley Tourism: Looking ahead to 2023 travel trends |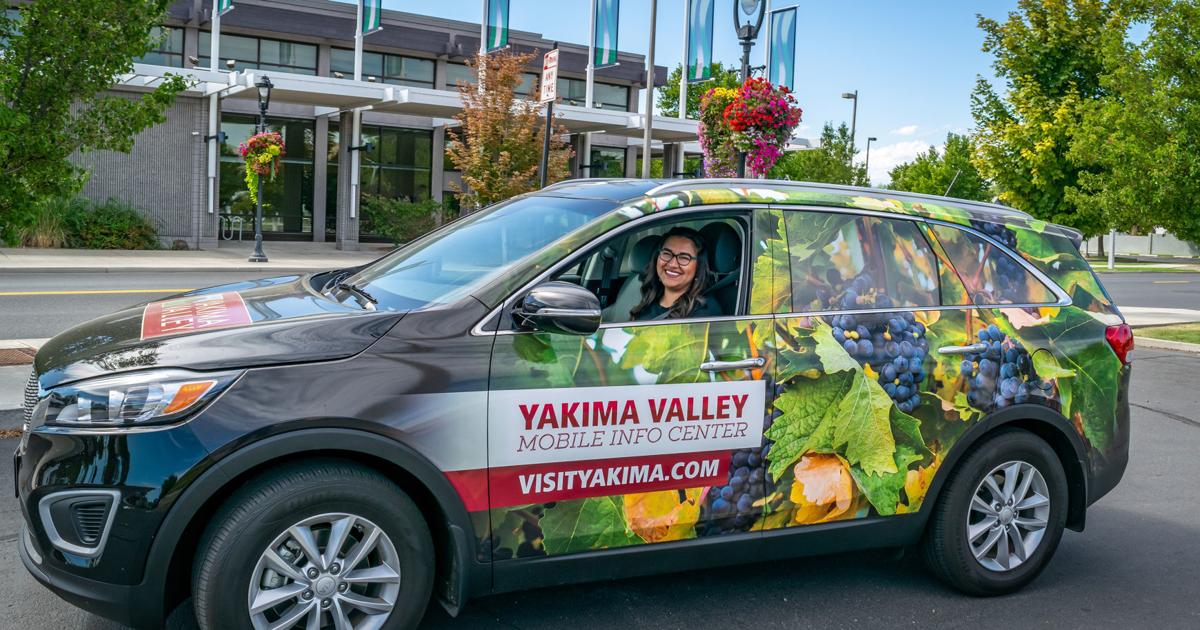 'Tis the season for holiday fun and looking forward to 2023. It's also the time when media outlets release stories about the "big travel trends" for the new year.
Some travel trend stories are based on online surveys. Others are created from the sponsoring media's consumer information. One travel website tabulates the data on its site for the places people booked in the next six to 12 months, and from that created its "top destinations for 2023."
These features are crafted to catch your attention, attract new users and, in some cases, promote clients. In the end, it's hard to know what's a trend and what's just hype.
For this column I've reviewed a few reliable travel sources for their views on the issues and trends that will affect travel in 2023. Here are three trends to watch:
Price versus safety: The Expedia Group of travel companies recently surveyed 12,100 of their customers and travel professionals in 11 major markets regarding their travel priorities and views for 2023.
Their insights show that the pandemic is not the predominant concern that it once was. Among those surveyed, 37% stated lower prices are a priority versus 35% who said avoiding COVID-19 was their top focus.
Inflation weighs heavily on their decision making, with 51% saying that rising costs will affect their travel over the next 12 months. Even so, 57% also said travel is still worth the cost. The most important factors to their customers when booking travel are low pricing, ability to get a full refund and flexible cancellation policies.
MMGY, a marketing firm specializing in the travel, hospitality and entertainment industries, last fall released its Portrait of American Travelers study. The report examines the impact of the economic environment, social values and emerging travel habits of Americans. Among those not planning to vacation soon, nearly 40% cited concerns about their finances or the rising cost of travel as a reason.
Social media plays an important role: MMGY's study also showed that social media continues to influence travel planning, especially among younger generations.
Nearly 40% of millennials indicate celebrities and digital content creators have a great deal of influence on their travel decisions. In addition, nearly 6 in 10 millennials have made a travel purchase based at least partially on a post by a celebrity or influencer.
These findings confirm that the reach of social media influencers remains a powerful tool in today's travel landscape.
Business travel is rebounding: While business travel lags pre-pandemic levels, a survey conducted by the Global Business Travel Association shows that things should rebound in 2023.
Around 78% of business travel managers anticipate their company employees will take more trips in the new year. Domestic business travel is at 64% of levels pre-COVID-19 while international travel trips are around 50%.
Travel managers also report an uptick in workers blending business with leisure activities, plus increased flexibility to work remotely while traveling.
In short, 2023 is cautiously looking like a positive year for travel and tourism locally and beyond. Here's wishing everyone a happy holiday season and a new year filled with exciting trips and adventures.